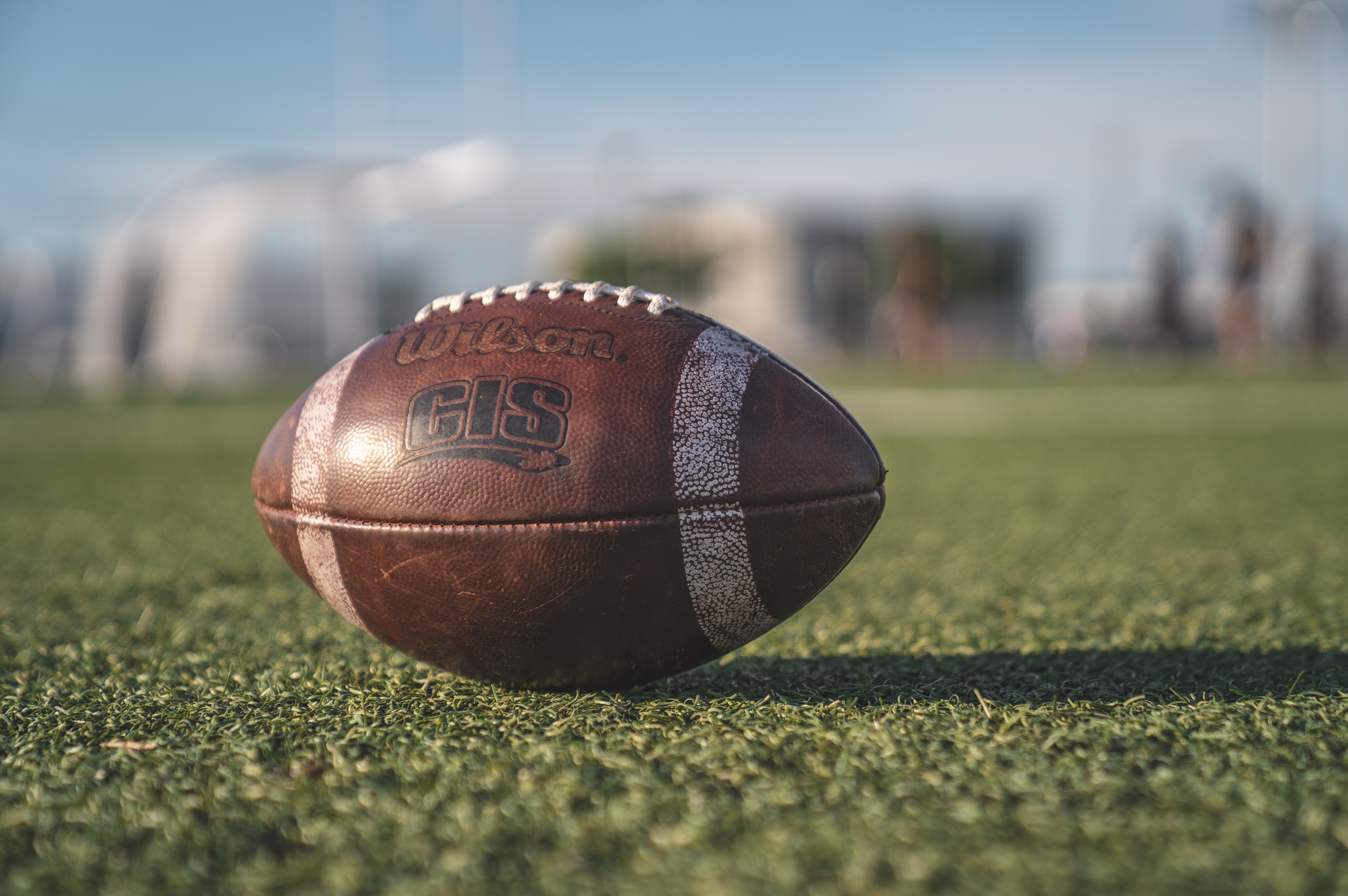 There are many reasons to host a get-together like holidays, birthdays, celebrations, and… football! This year, go the distance by hosting a big game bash that guests will be cheering about until next season's opening-day kickoff. Here are some tips for hosting a great football party.
A football party isn't a football party without a clear view of the game. Depending on the number of guests attending your party, you may want to consider offering two viewing areas. There are a few ways to make sure all of your guests can comfortably view the game. One option is to allow guests into different rooms in your home, such as a living room and an entertainment room. Option two is to keep everyone in one room. With this option, you may need to bring two televisions into the space. Both options are great—you just have to decide what is best for your home and guests.

Aside from providing a great view of the game, setting up proper seating is one of the most important pieces of the day to plan. One setup to consider is open seating. Your guests will be up grabbing drinks and food all day, so it is best to avoid situations where guests get stuck and can't move freely. To offer open seating, make sure furniture like a coffee table isn't blocking guests and place large cushions on the floor to allow guests to adjust as needed.

Variety is the key to food and drinks at any football party. To ensure you have crowd-pleasing food, consider dietary restrictions. Make sure your spread includes gluten-free, vegetarian, and vegan options for your guests. Additionally, provide different types of food—think snacks, appetizers, sandwiches, and desserts. Again, also providing a variety of drinks will impress your guests. This goes for alcohol and non-alcoholic drinks. When thinking about alcohol, don't just think about beer. Providing basic mixed drinks and wine can go a long way in making your guests happy and comfortable. Another way to ensure your guests are comfortable is to provide non-alcoholic drinks. Consider the basics with water, tea, coffee, and sodas.
To minimize any distractions from the game itself, set up a kid-friendly zone. Make sure it is full of games and activities to keep the little ones entertained all day. To truly ensure minimal distractions, consider setting up a table with kid-safe snacks and drinks like crackers, cookies, vegetables, fruit, juice boxes, and water. By taking this step in your football party planning, parents will remember your effort and really enjoy themselves.
With some planning and simple setting up, you can host a football party your guests will remember all season. For more hosting tips, explore some of my other articles! Enjoy!