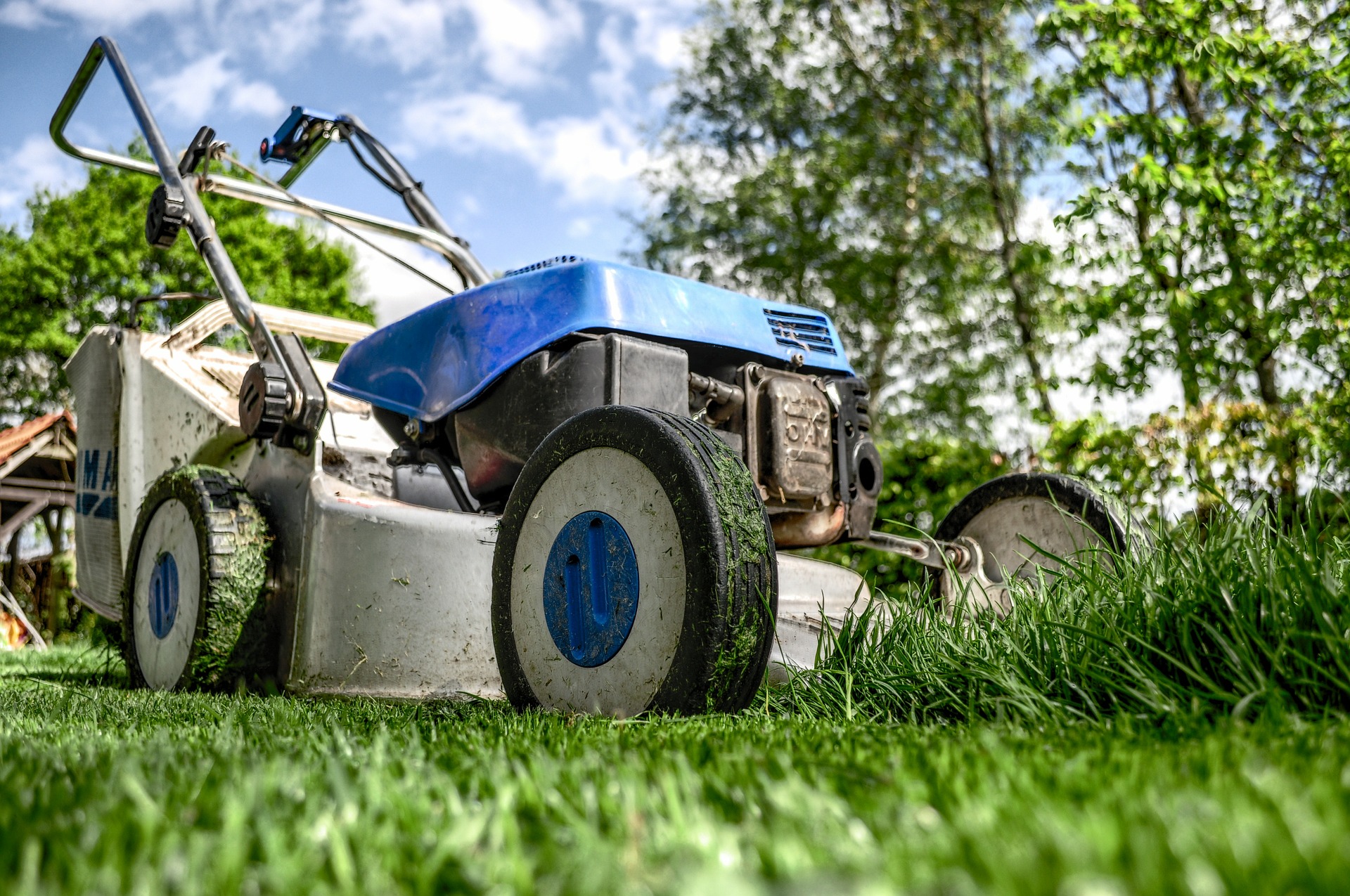 A garden can help you save money on groceries, while beautiful flower beds can add value to your home. Here are a few tips for maintaining your yard year-round.
Spring
Now is the time to sow seeds and take care to prevent a late-spring frost from killing your plants. Divide and plant any leftover fall perennials. Plant vegetables that turn over quickly, so you can get more than one crop over the summer. Aerate and fertilize your grass to ward off weeds or insects.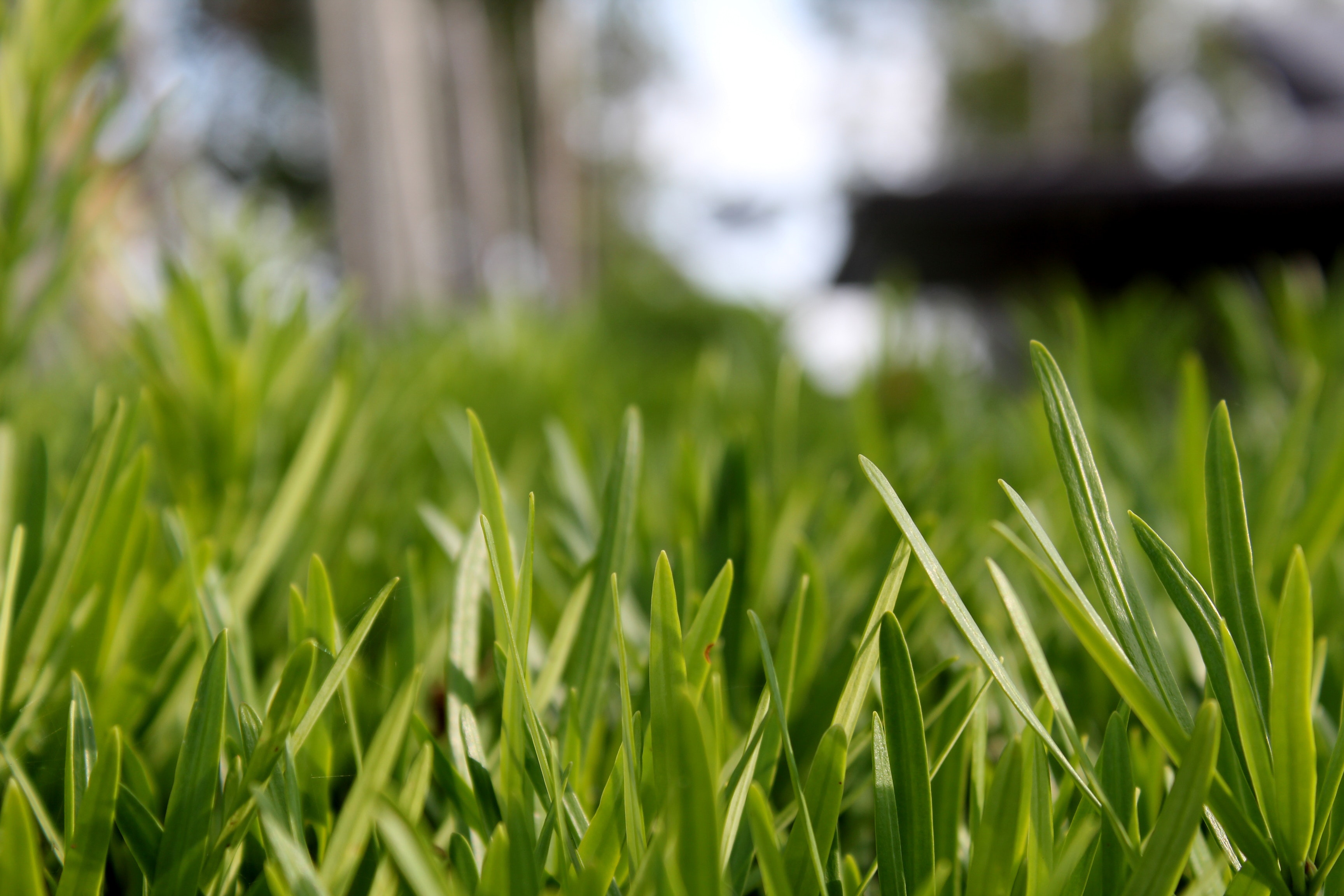 Summer
Many plants as well as your lawn require more frequent or deeper watering. Add mulch to help beds retain moisture, and make sure you pull weeds throughout the season. Finally, harvest your crops and replant where you can.
Fall
Enjoy the last of your crops and flowers, and then clear your gardens out for the season. Compost dead plants for use on your beds next year. Plant your bulbs for next spring. Fertilize the lawn and prune trees well before the first frost sets in.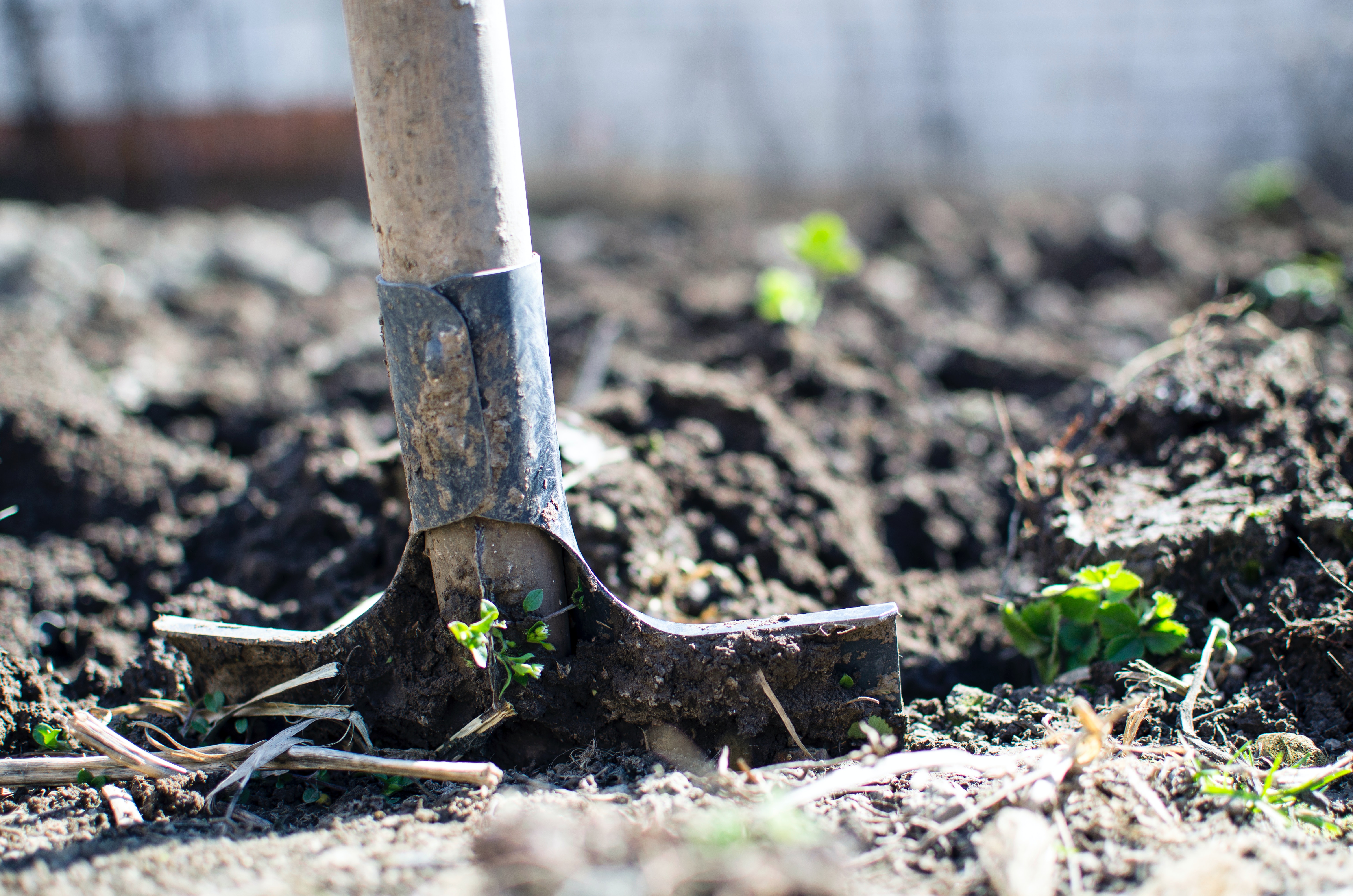 Winter
Plan your garden for next year by perusing gardening books or exploring Pinterest for ideas. Maintain and repair gardening tools. If you have irrigation, check for any damage or leaks while the need for watering is low.
Simple tips like these can create a happier, healthier and more valuable home.
Thank you for thinking of me for all of your real estate needs, and be sure to share my contact information with anyone you know who's looking to buy, sell or invest in a home.