Northeast Florida Homestead Exemption
Did you buy your primary residence this past year? Are you ready to save money on your property taxes?
In the state of Florida, a $25,000 exemption is applied to the first $50,000 of your property's assessed value if your property is your permanent residence and you owned the property on January 1 of the tax year. This exemption applies to all taxes, including school district taxes. The second $25,000 discount does not include the exemption of the school taxes.
Start saving money on your taxes now!
Here are the links to file for your HOMESTEAD EXEMPTION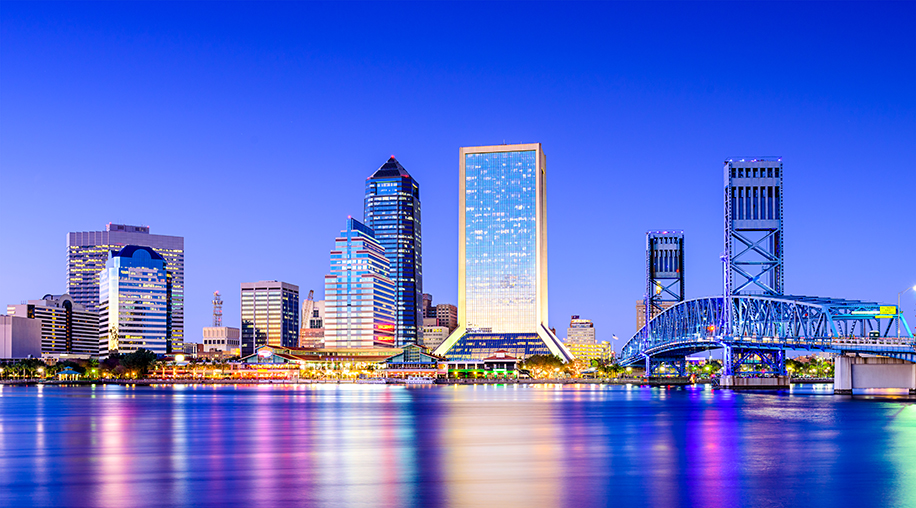 DUVAL COUNTY HOMESTEAD EXEMPTION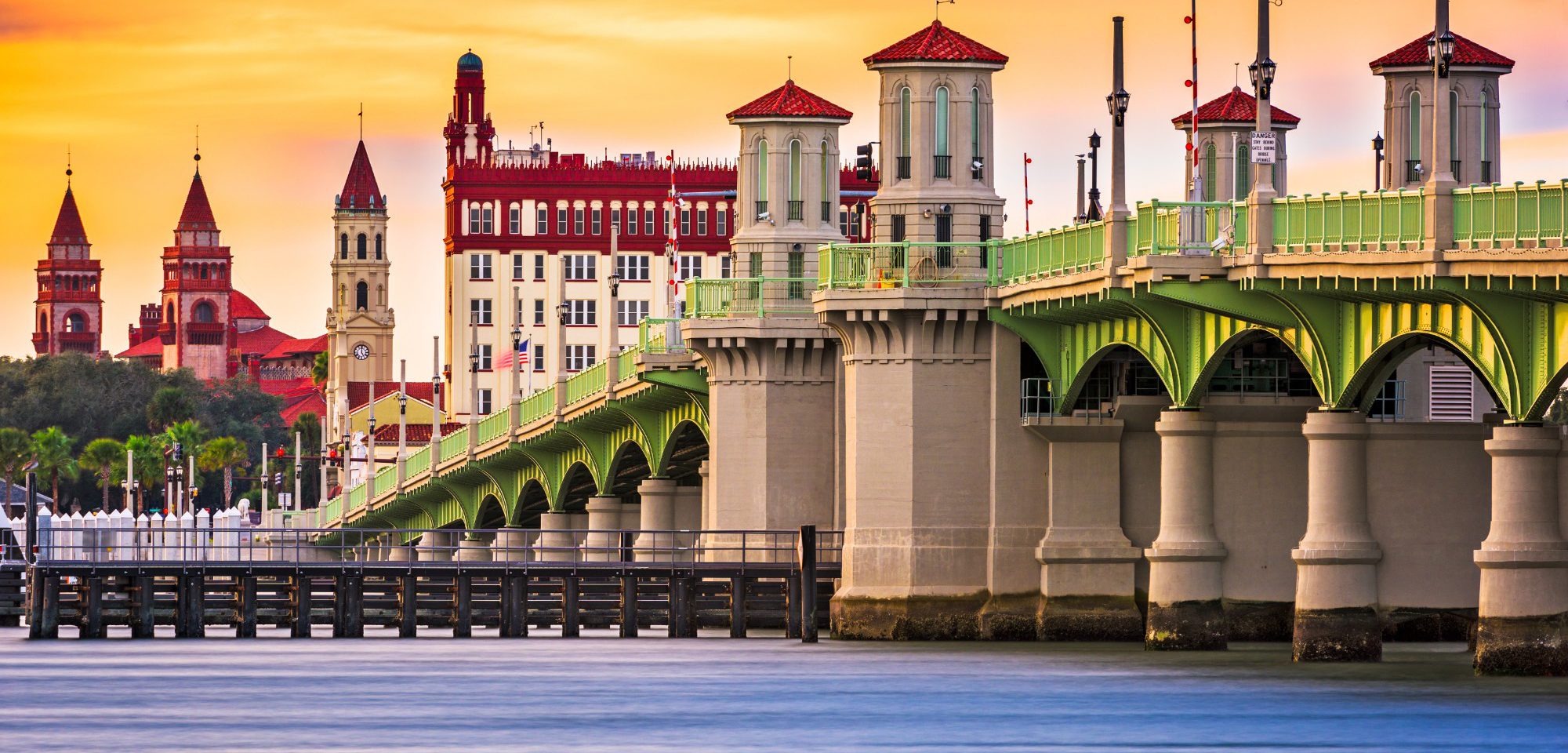 ST JOHNS COUNTY HOMESTEAD EXEMPTION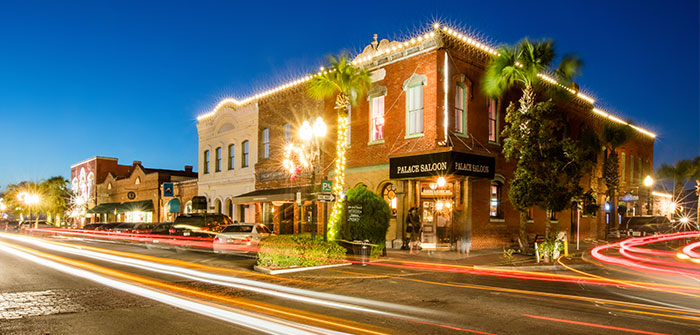 NASSAU COUNTY HOMESTEAD EXEMPTION

CLAY COUNTY HOMESTEAD EXEMPTION