Home and Garden TV, with Jean Pickett of Re/Max Watermarke from Buzz Media Group – BUZZ TV on Vimeo.
Today's technology makes it easier than ever for consumers to view any listing on the market. Every home ends up on the internet and, after awhile, they tend to all look the same. My approach to selling homes for my clients is also my motto: "Attract The Highest Amount Of Buyers In The Shortest Period Of Time". I want you to love your listing! Why? Because I know that when a home seller loves their listing, there's a great chance potential home buyers will LOVE your listing too!
Everything I do in my approach to selling homes revolves around getting as many potential home buyers as possible to fall in love with your home, the same way you did. As agents, we can enter a home into the MLS, click a button, and watch it automatically appear on Zillow, Trulia, etc. Unfortunately, that can also make it harder for home buyers to distinguish one listing from another. After a certain point, they all tend to look the same. I want your listing to stand out from the crowd, so I decided to keep pushing and utilize the latest in marketing and technology!


Professional Photography And Videos

Did you know that Realtors are independent contractors? This means that each agent is responsible for their own marketing, education and level of professionalism. Only 18% of Realtors across the United States uses a professional real estate photographer to showcase their listings. I am among that 18% and at no extra cost to you! But, my marketing does not stop there, this is just a start!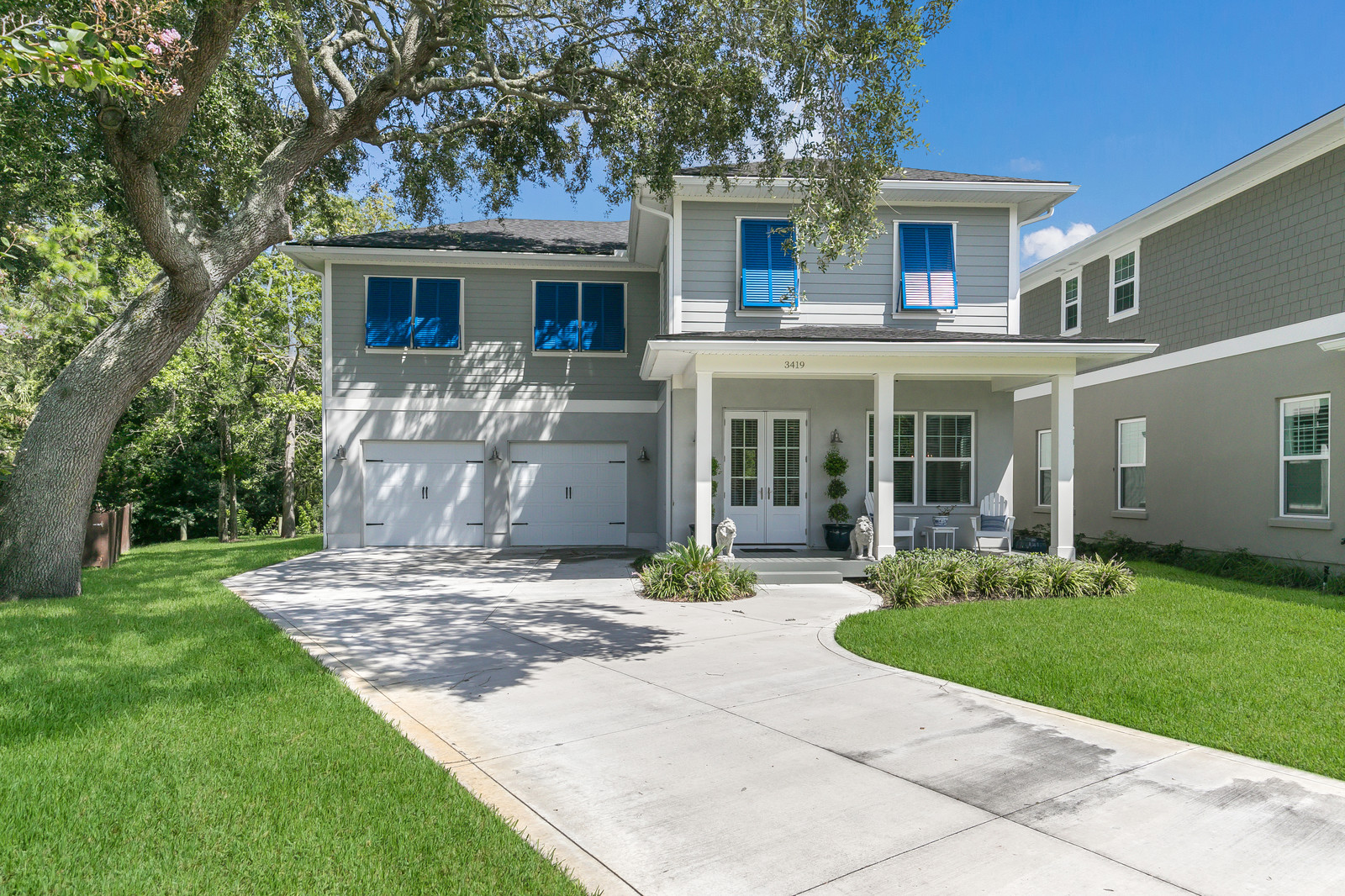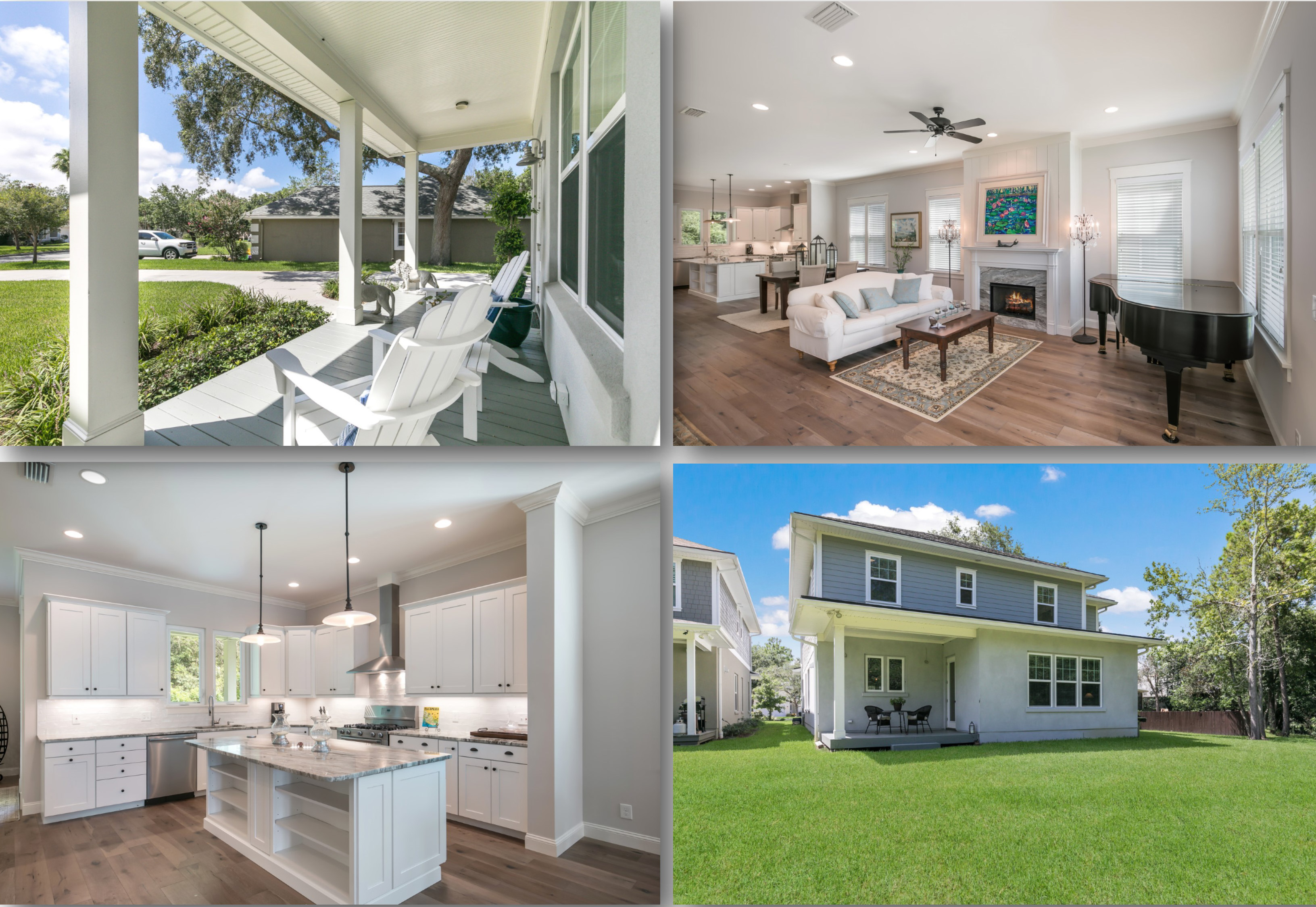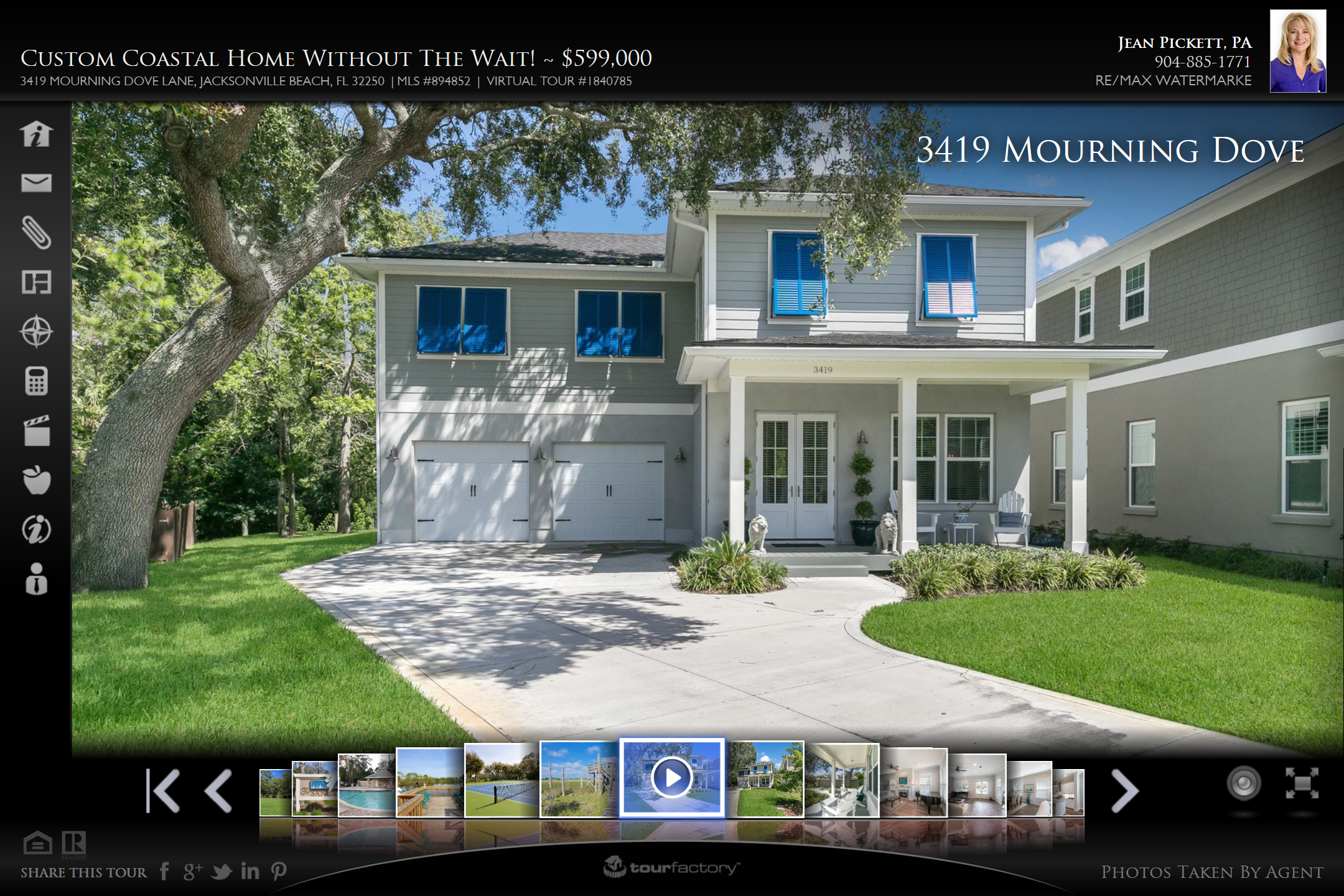 3D Virtual Home Tours
Virtual home tours have made become the latest in online home viewing! Your prospective buyers will be able to see the floor plan and walk through your door without even having to get in the car! This ensures that only those who are truly interested in your home, will make an appointment to see your home. Remember – your first showing is online!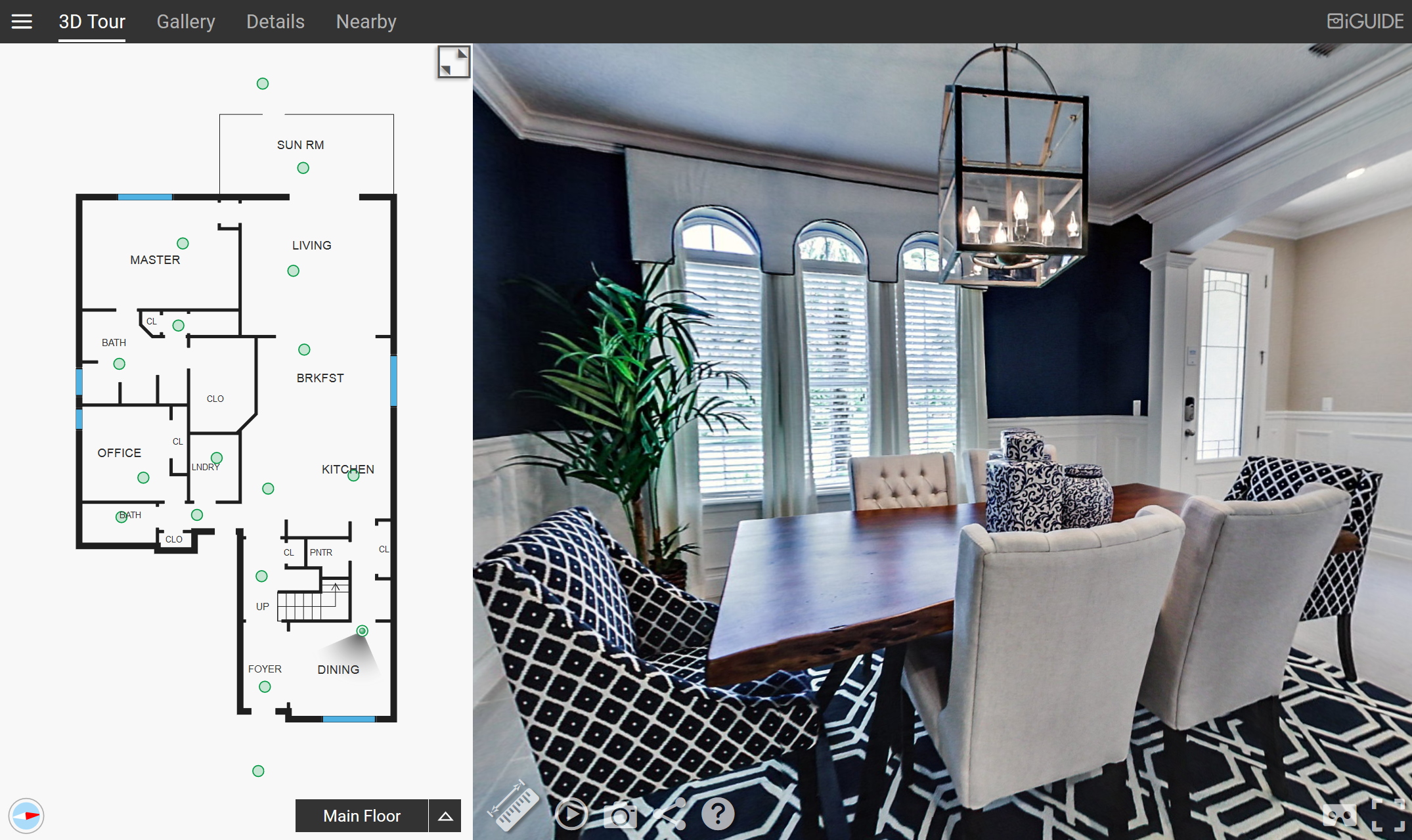 Check out this link to try out a 3D Home Tour! (does not work well with Firefox browser)

3D Tour, 45 Mitad Circle, Sierra, St Augustine
Social Media Marketing
Whether you love it or hate it, social media has the city buzzing! You can be assured that your home will be the talk of the town!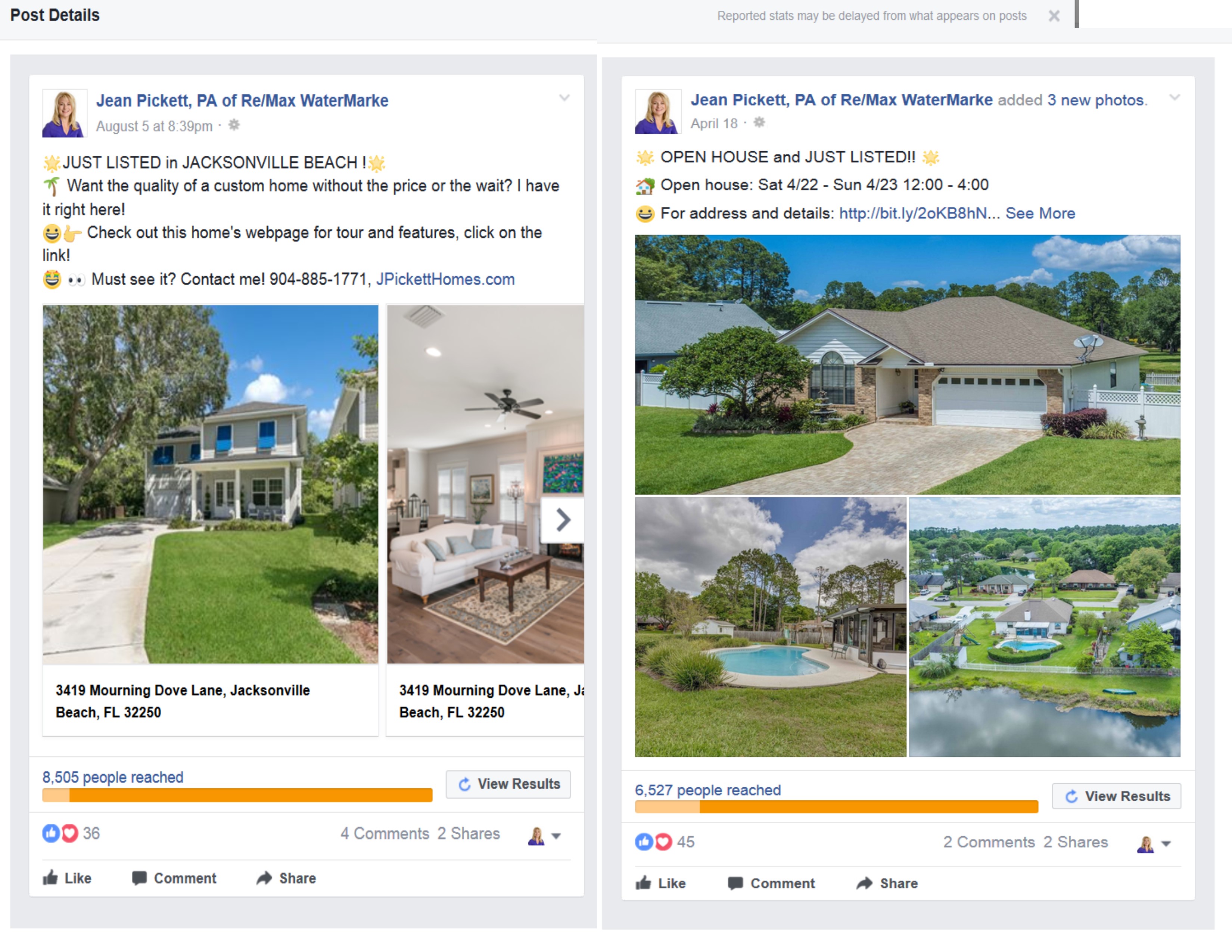 Drone Photography And Video
Many times a home's property can not be fully appreciated just from ground level. Let me take your home to new heights!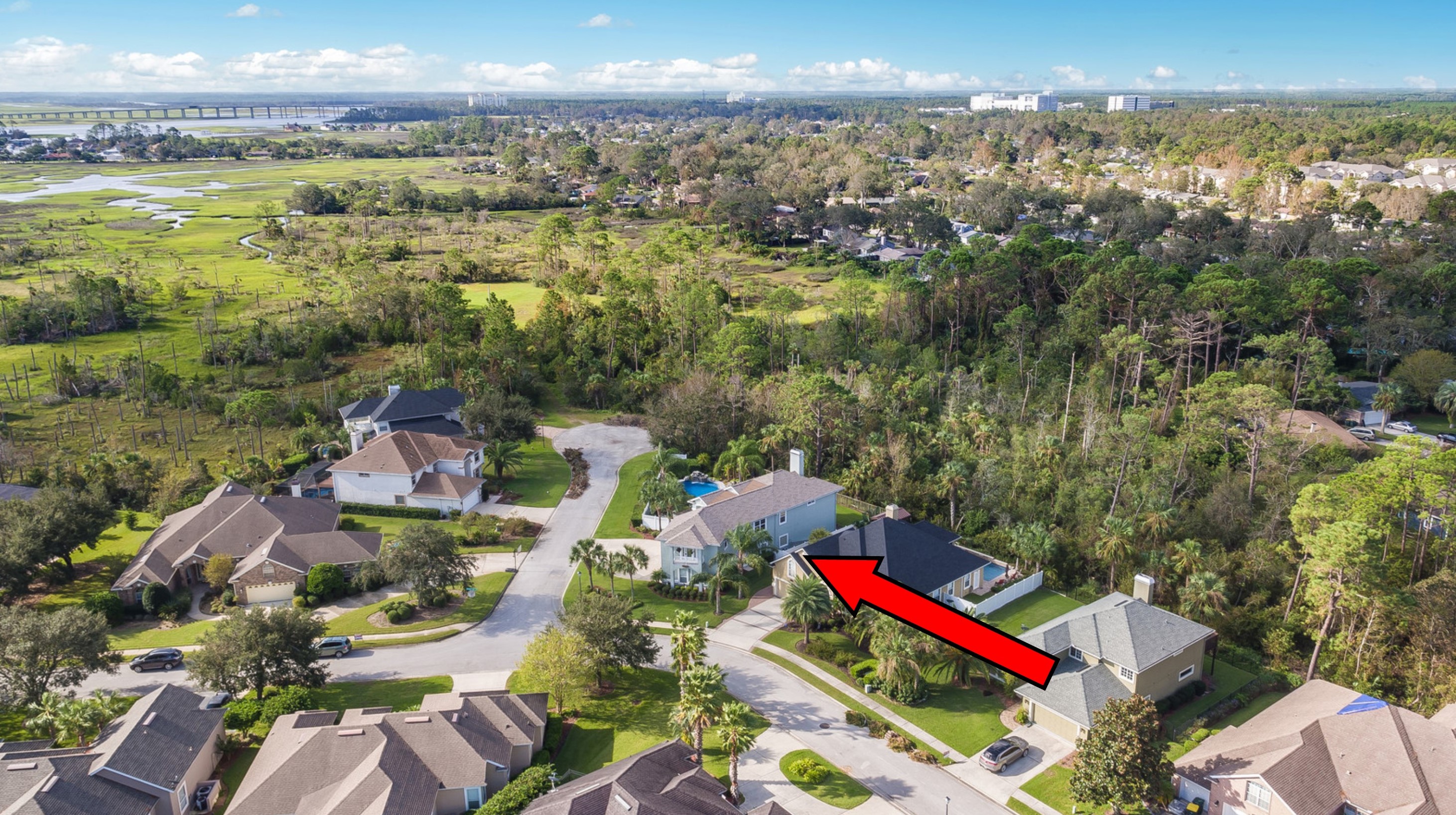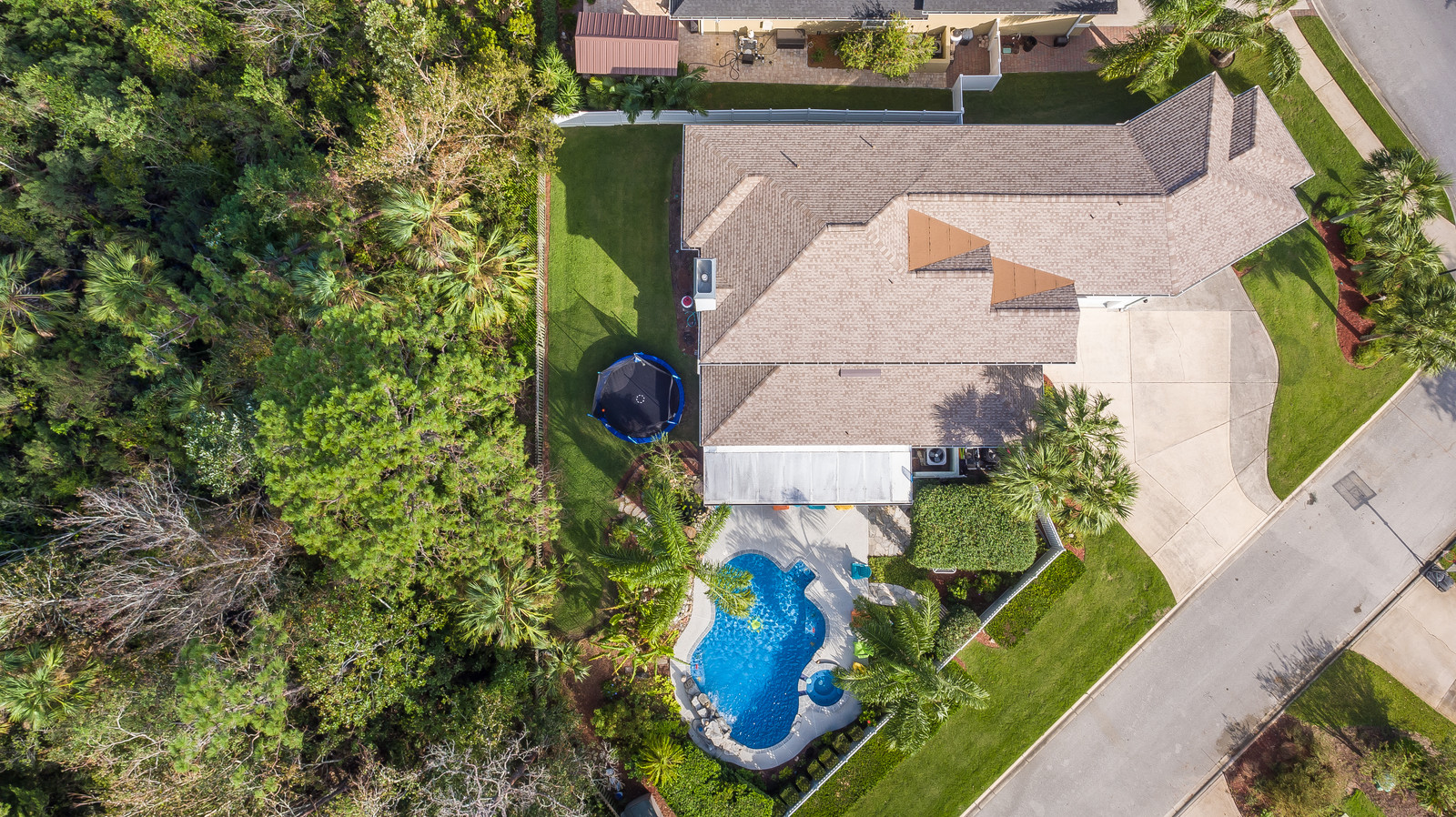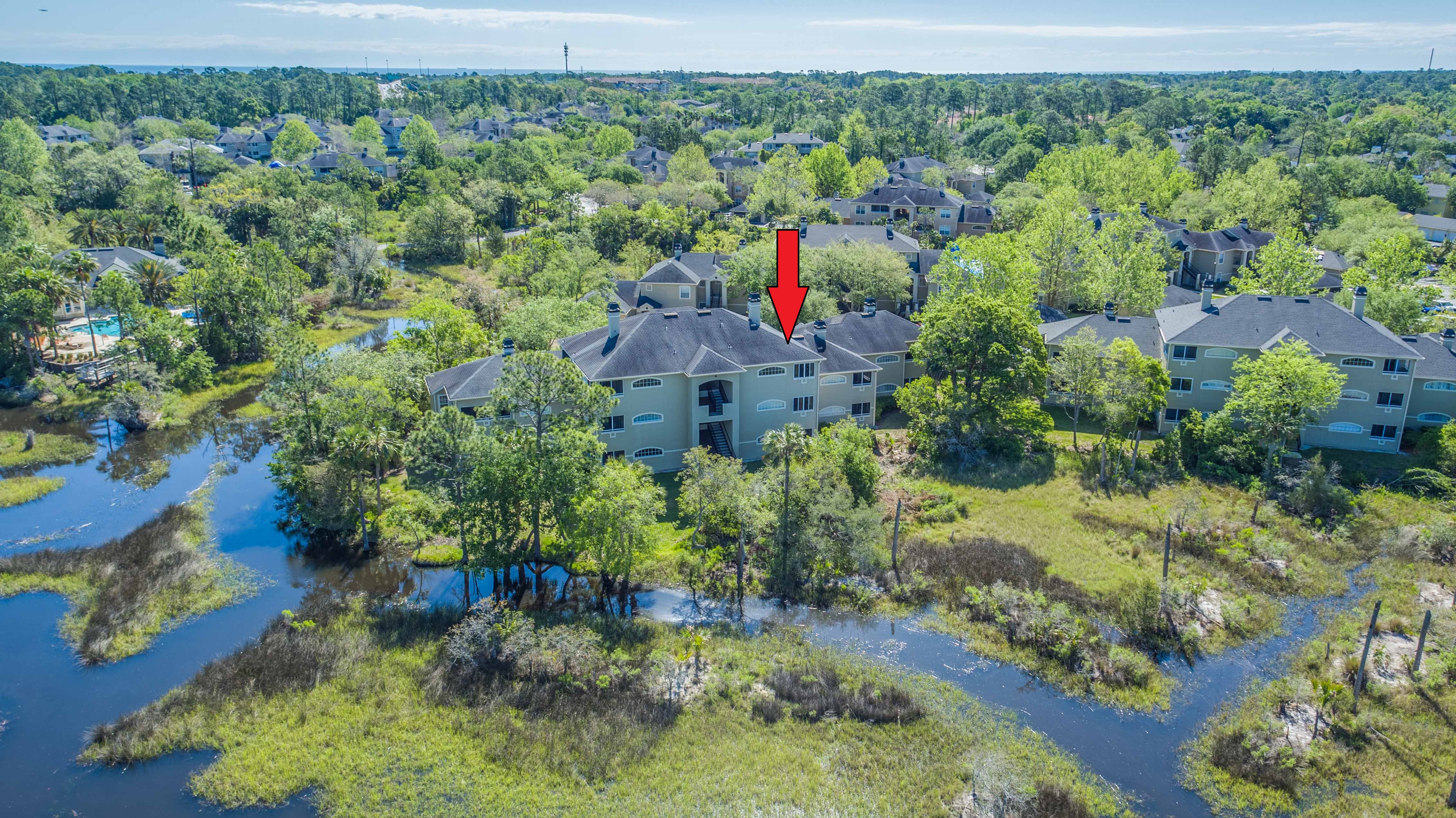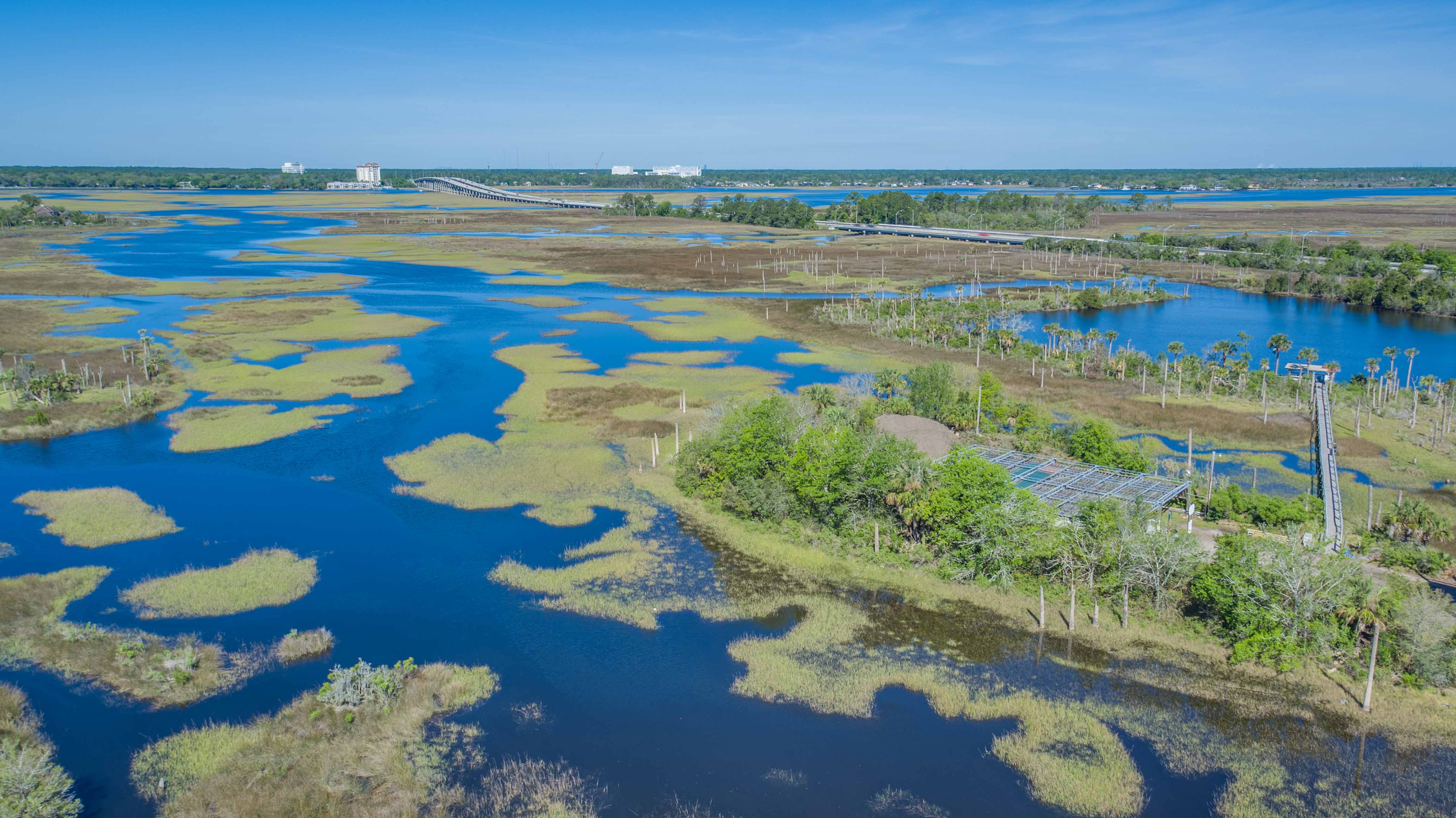 Property Web Pages

Your home deserves to have the best marketing available today, which includes a strong online presence! When you list with me, your home will be featured with its own property web pages with full information and links to your property tours!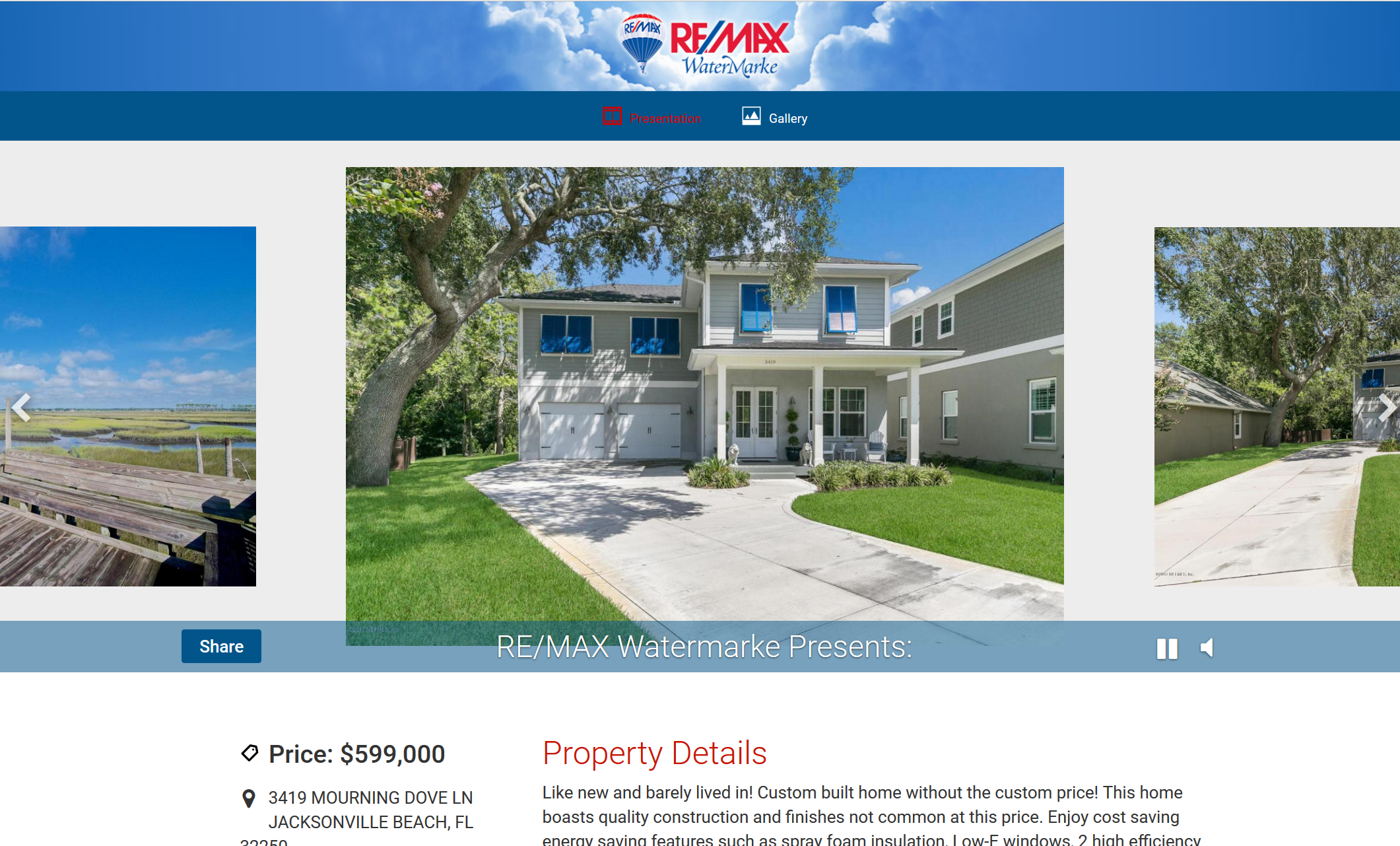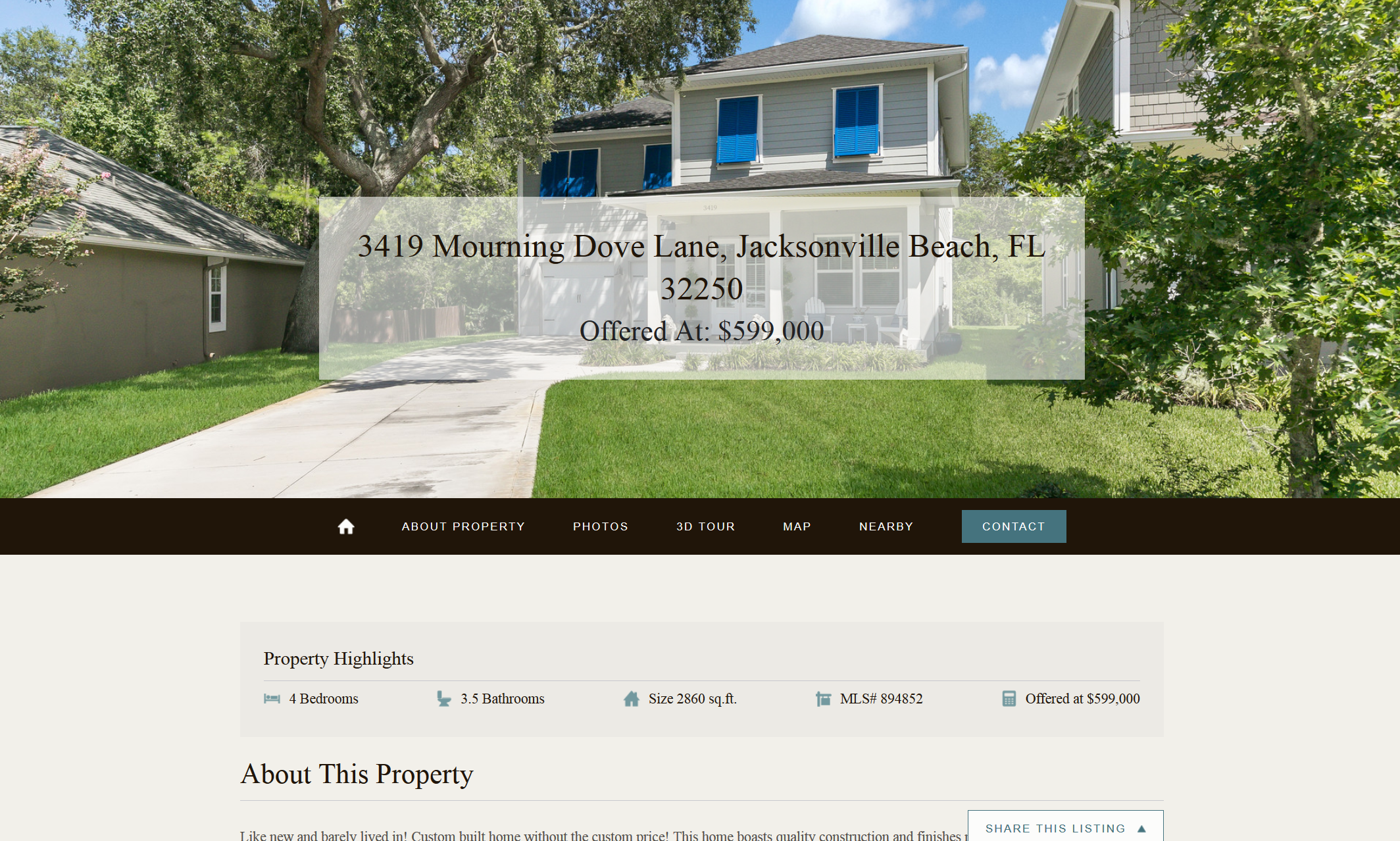 This is not all I do to sell your home! Are you interested in knowing more about how I will work for you to get the highest price in the shortest period of time?
Contact me today! 904-885-1771