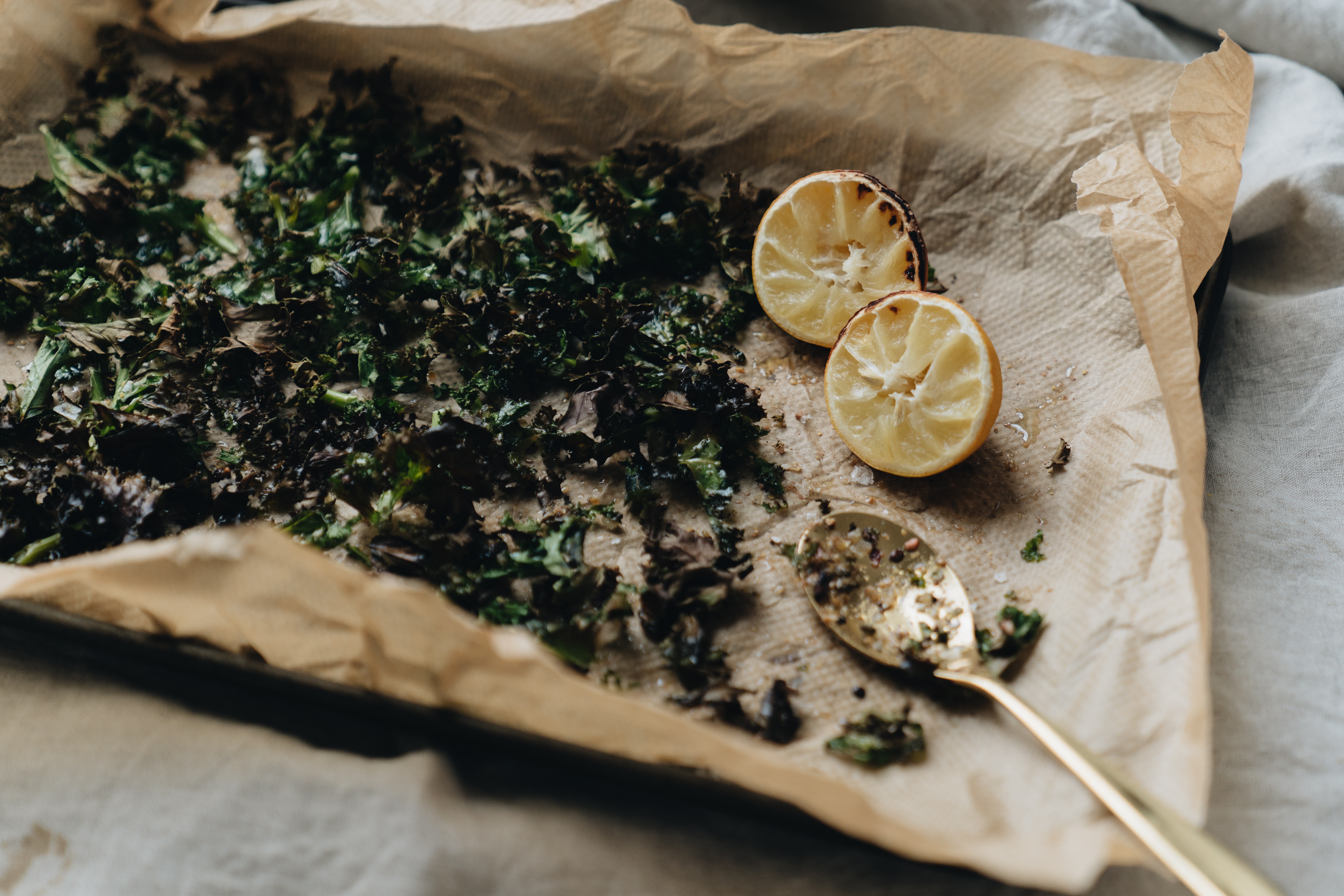 One of the best parts of summer is the abundance of fresh herbs picked straight from the garden for your favorite homemade dishes and cocktails. But colder weather doesn't mean you have to give up your fresh herbs! Instead, opt to bring your garden inside.
Many herbs grow well indoors with only four hours of sunlight, including anise, chives, cilantro, dill, lavender, and oregano. Some herbs, such as basil, need closer to six to eight hours of full sun, which can be difficult to get indoors unless you have a sunroom or another well-lit area of your home. You can supplement natural light for grow lights if needed. The ideal place is in your kitchen for quick access to fresh herbs, but it's important that they're somewhere that gets sun. Below are some tips for starting your indoor herb garden!

You can start with planting herbs as seeds, but you can harvest sooner if you start with seedlings. You'll want to choose the right container: terra cotta is popular, but they dry out quickly. Try to find a glazed container with a drainage hole and saucer. Herbs don't need a lot of water — too much water can lead to molding if it's just sitting at the bottom of the pot. Overwatering is also the biggest killer of herbs! For soil, choose a moisture retentive, well-draining mix. Never use standard garden soil or dirt!
Maintaining Your Indoor Herb Garden
Indoor air can dry out your herbs, so be sure to mist your plants regularly. Herbs prefer the same temperatures we do — around 65-70 degrees. In really cold months, keep them away from the glass in your windows and sliding doors to avoid getting frozen.

Regularly fertilize your herbs and remember to cut them (you want to use them, right!?). Cutting them will encourage new growth and keep your plants healthy in their new environment.
There you have it! Indoor herb gardens are easy to start, easy to maintain, and easy to enjoy.