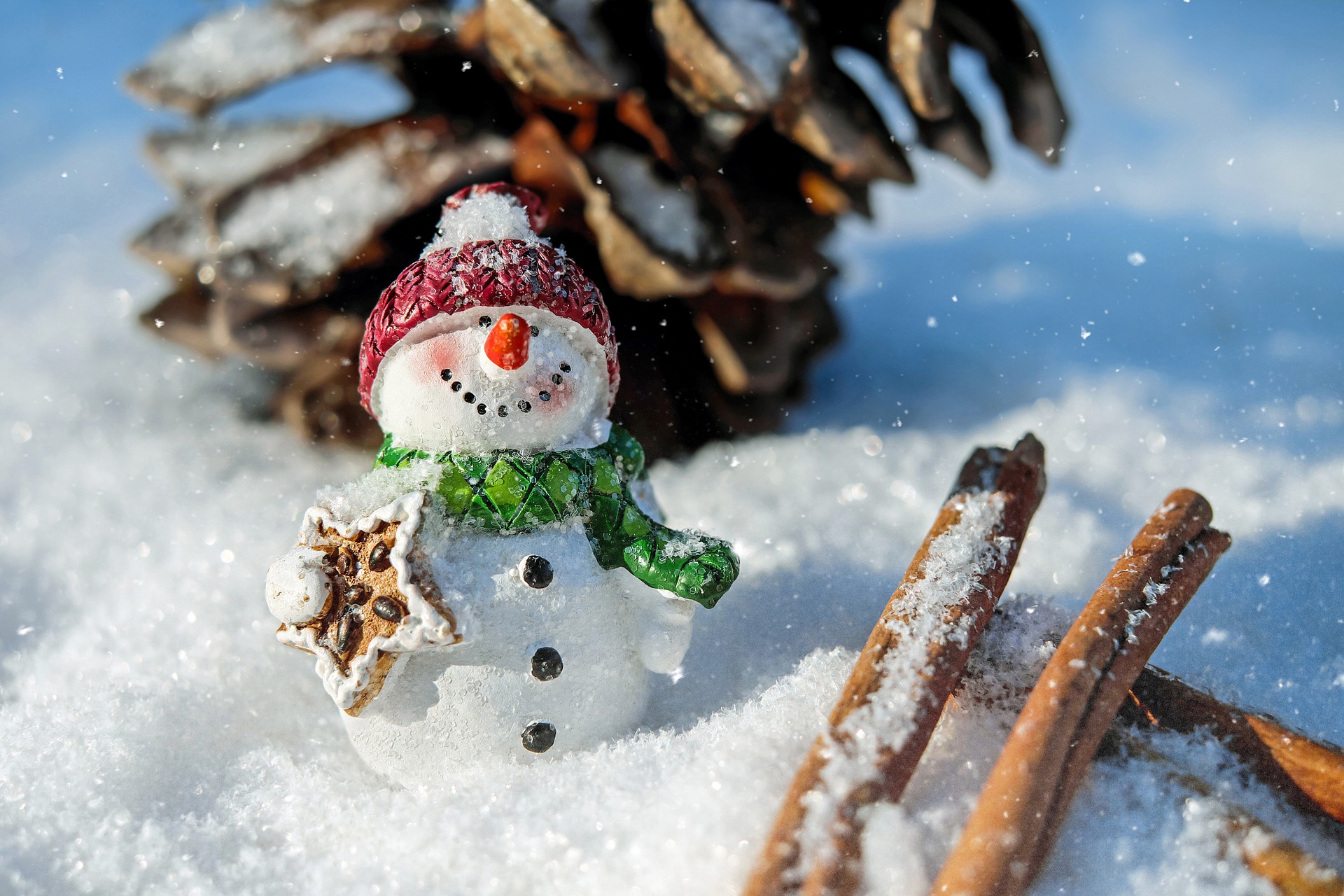 Holidays are a festive time of year, filled with food, laughter and fun! Its also a time when you should be thinking of safety precautions – especially when pulling out the Griswold holiday decorations or if you will be traveling during the holiday season. Here are some helpful tips I put together just for you!
Decorating:

Inspect all electrical decorations for damage before use. Cracked or damaged sockets, loose or bare wires and loose connections may cause a serious shock or can start a fire.
Don't overload electrical circuits with holiday lighting; unplug your tree and outdoor lights before going to bed.
When hanging lights outdoors, avoid using staples or nails which can damage wiring. Use UL-rated clips or wires instead
Maintain at least a foot of space between a burning candle and anything that can catch fire.
Use battery-operated candles in place of traditional candles whenever possible. Almost half of home decoration fires are caused by traditional candles, according to the National Fire Protection Association.
Make sure all extension cords and electrical decorations used for outdoor decorating are marked for outdoor use.
Never connect more than three strings of incandescent lights. More than three strands may not only trip a circuit breaker, but also can cause a fire.


Traveling:

Keep windows, garages and sheds locked, and don't forget to use deadbolts.
Use timers to turn on lights and a television or radio to make it appear someone is home.
Don't leave a spare key in a "hiding place." Burglars know where to look.
Lock your power box with an electricity authority lock (lock to which you and the electric company have a key) so that your home security alarm system can't be cut off from the power supply.
Control your social status! Resist the urge to broadcast to the whole world that you are not going to be home, post all the fabulous pictures after you come home.


Shopping:

Stay alert and be aware of what's going on around you.
Park in a well-lighted space, and be sure to lock the car, close the windows, and hide shopping bags and gifts in the trunk.
Avoid carrying large amounts of cash; pay with a check or credit card whenever possible.
Deter pickpockets and purse-snatchers. Don't overburden yourself with packages. Be extra careful with purses and wallets. Carry a purse close to your body, not dangling by the straps. Put a wallet in an inside coat or front pants pocket.
Shopping with kids? Teach them to go to a store clerk or security guard if you get separated.
I wish you a safe and joyous holiday season!