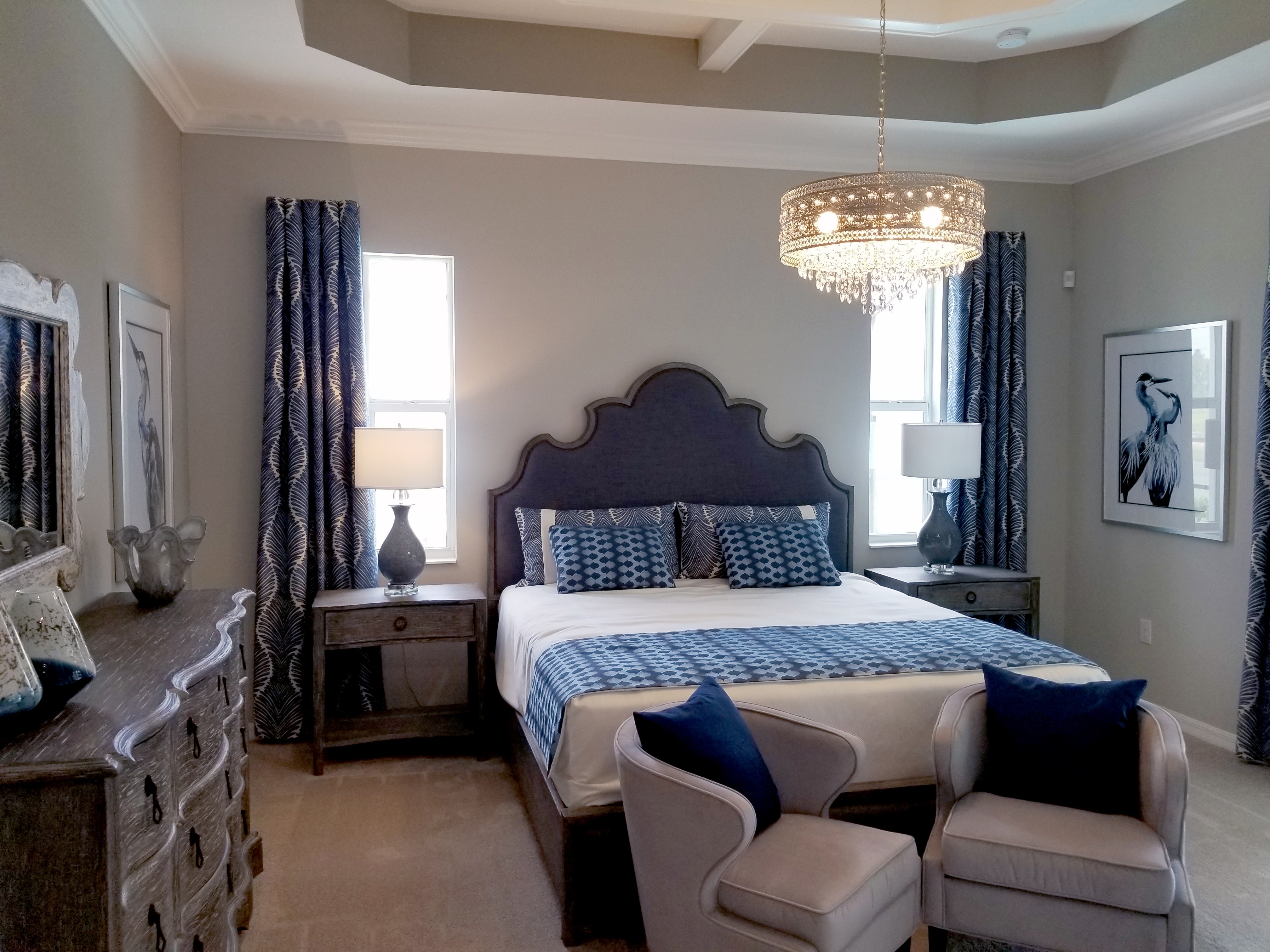 Every home needs some type of staging when it comes time to sell. The more attractive you can make your home to potential buyers will lessen the time the home sits on the market and will get you a higher purchase price. Below are some pictures of what not to do when home staging and some tips on how to improve.
Don't use beat up or ugly furnishings
Great staging, either DIY or by a professional, includes choosing furniture that shows the room in its best light. And you don't need to buy new to upgrade – a few hundred dollars on Craigslist or furniture slipcovers can be money well spent.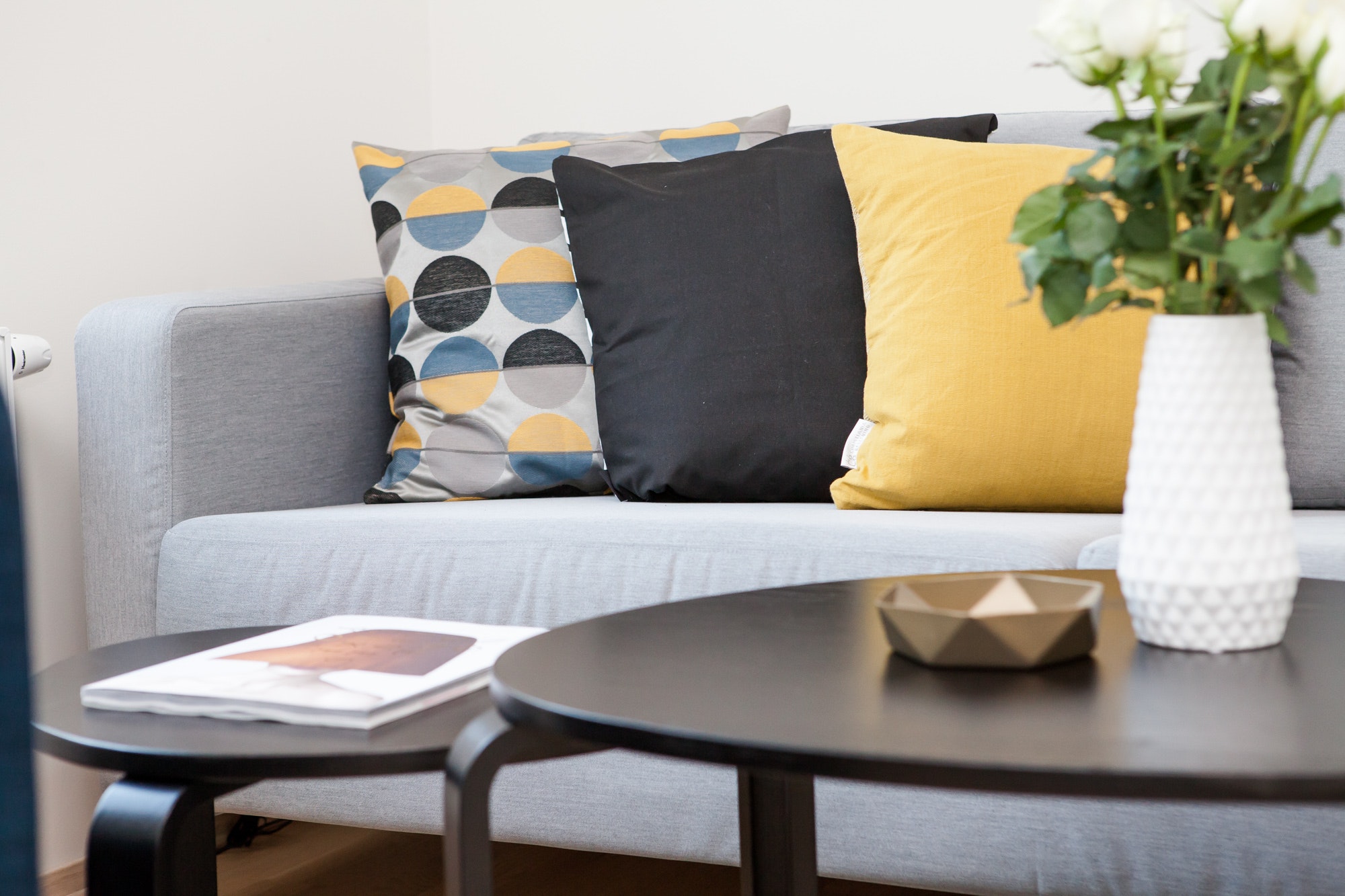 Don't create distracting themes or decor
Think neutral, neutral, neutral. Your buyers need to envision themselves in your home. Outrageous decor will be a distraction for buyers and it will be more difficult for them to notice your home's floor plan and other positive features. At a minimum, repaint to a neutral color and remove any garish items.
Do keep your home clean and clutter free
You want people to focus on your house, not your things. A cluttered home appears smaller than it is and it distracts from the homes architectural features. Pack away all things that are not necessary to your everyday living and open up your living spaces.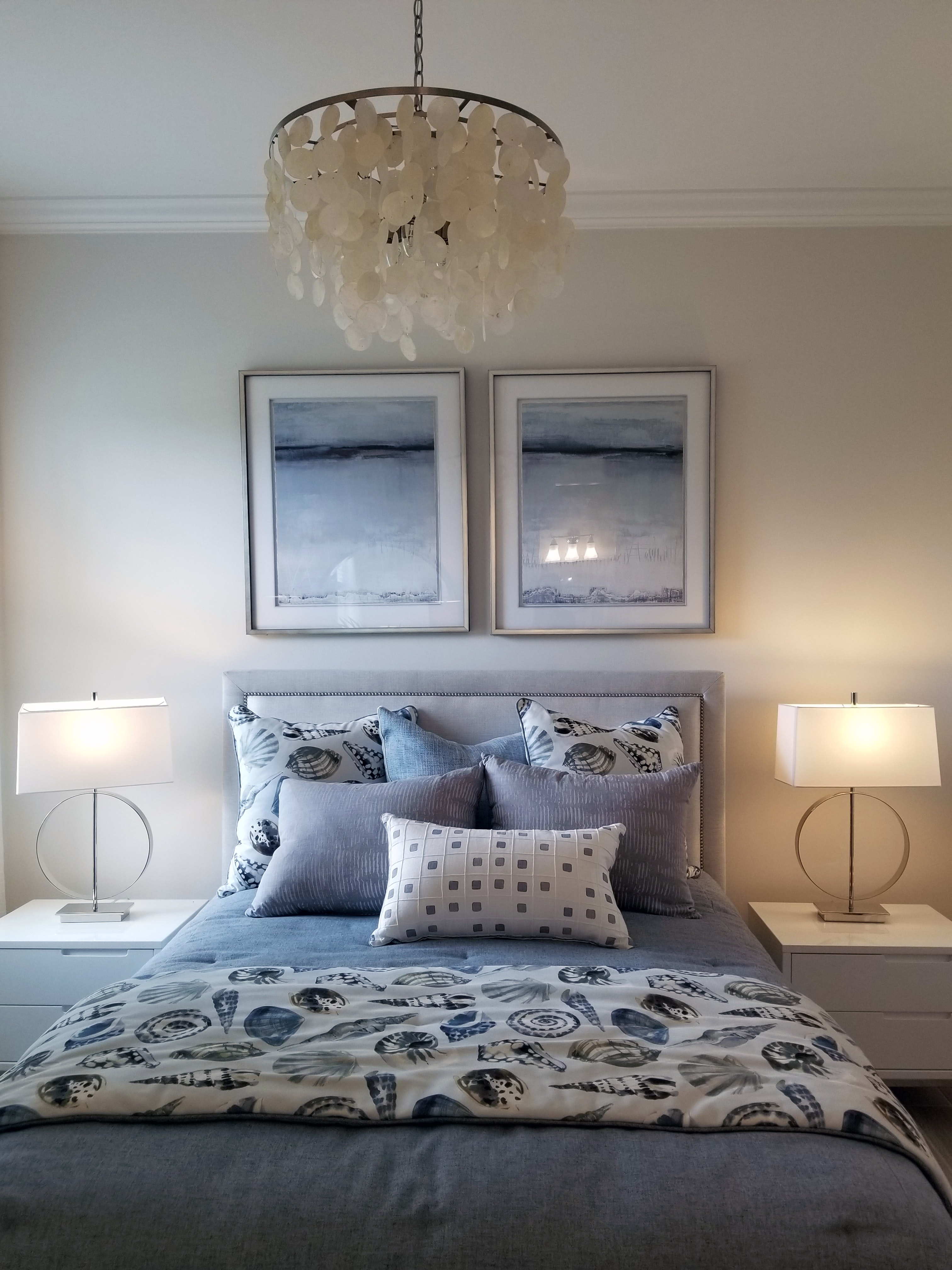 Do keep things consistent
You want your home's story to be that it looked well put together and comfortable, not that it has one or two spaces that left a bad impression. Carry consistent colors and themes throughout your home for a harmonious feel as buyers walk through your home.
When selling, a complete overhaul of your home is not needed. But a few tweaks can enhance the buyers experience and put your home at the top of their list!